What we do
---
EXPECTATIONS
We like to meet our clients at an early stage in order to understand their 'wish list'. With this information we can then prepare a Client Brief, an outline Scope and a draft Programme. This information will enable a budget to be prepared at an early stage so that there are no surprises later on.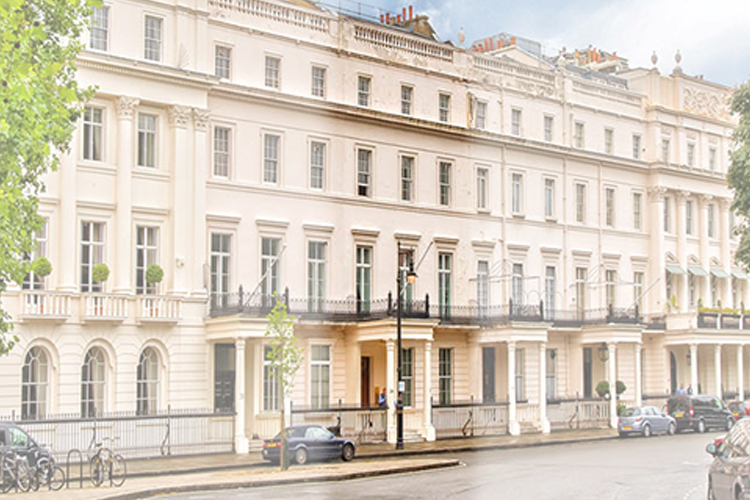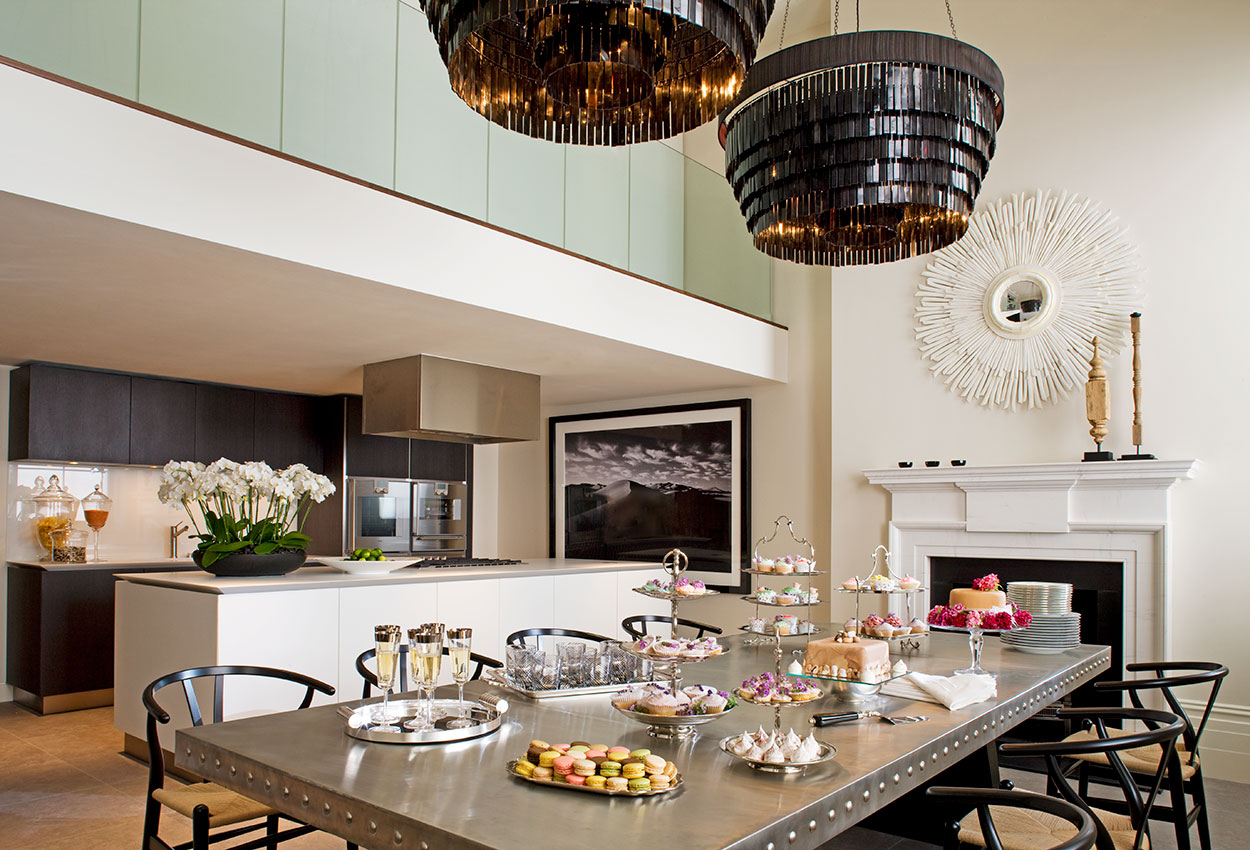 HARMONY
Our clients will have often chosen some of the key consultants. The scope and budget information will enable us to interview and recommend an appropriate consultant team to take the project from planning through to completion.
DELIVERY
Our role is to promote collaboration, creativity, budget control and timely delivery. A happy and well managed team will produce good results.